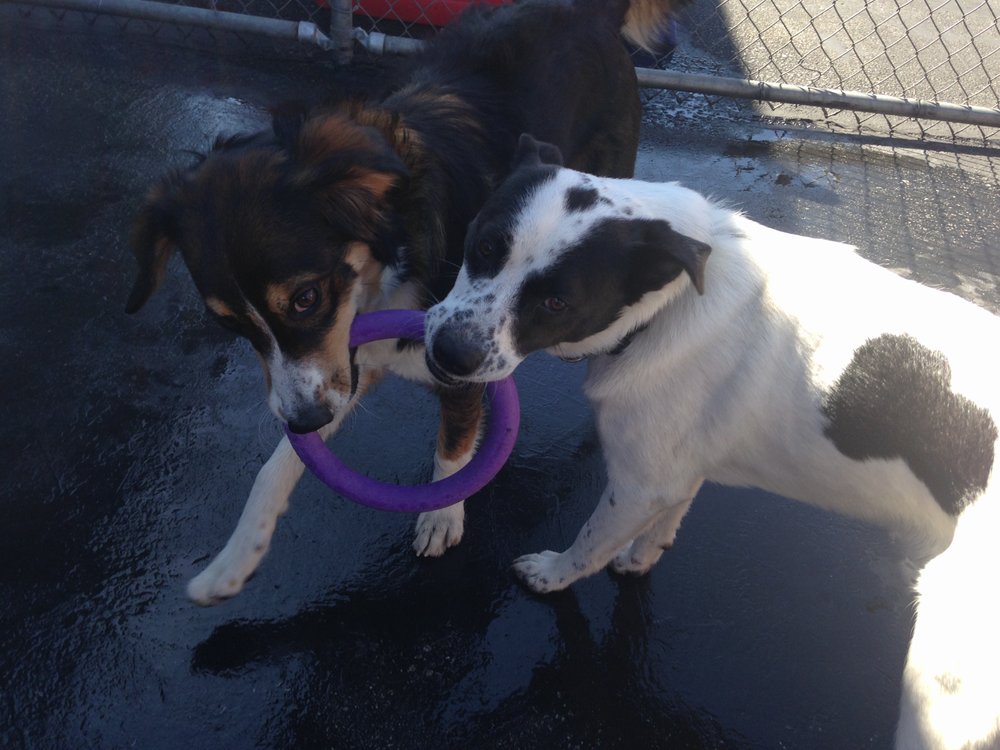 Woofs and Wiggles provides dog daycare and boarding in our specially designed ten thousand square foot facility.
Our unique space offers your dog comfortable indoor areas furnished with bedding, blankets, and toys for enjoyment. Each four legged guest also has unlimited access to the adjoining outdoor patios. Each patio has play structures for climbing, pools for warm days, and plenty of furry pals to socialize with. All dogs are at liberty to move between the inside and outside areas at their leisure. We also feature three separate grass areas.
Our detailed application allows plenty of opportunity to describe how your furry companion would best enjoy their stay. Our guests are grouped by activity level, habits, and disposition to assure a fun-filled and comfortable stay with other like-minded pups.
Location:
Conveniently located minutes from Highway 101 and I-280
840 Sweeney Avenue
Redwood City, CA 94063
Take the Woodside Road exit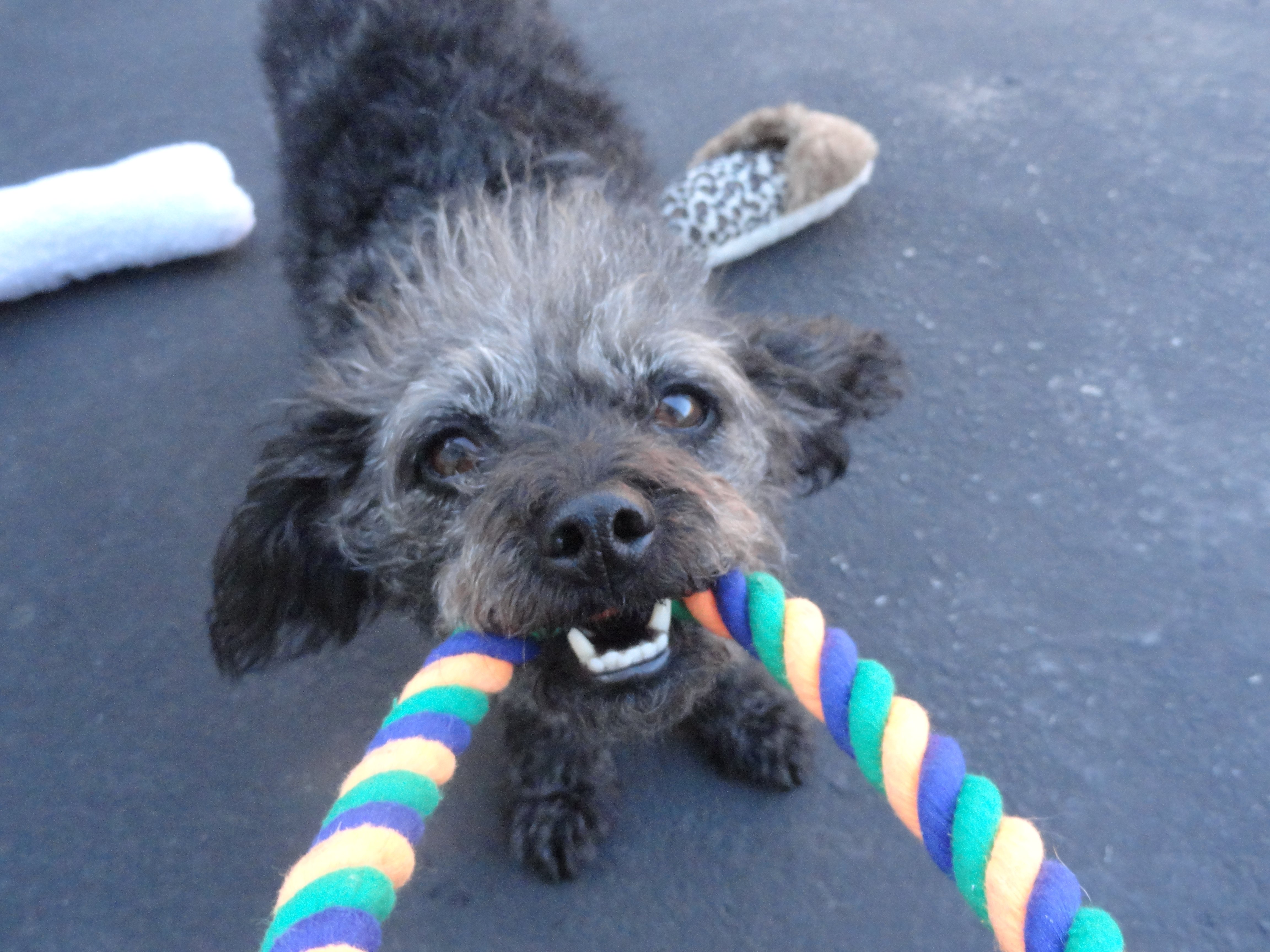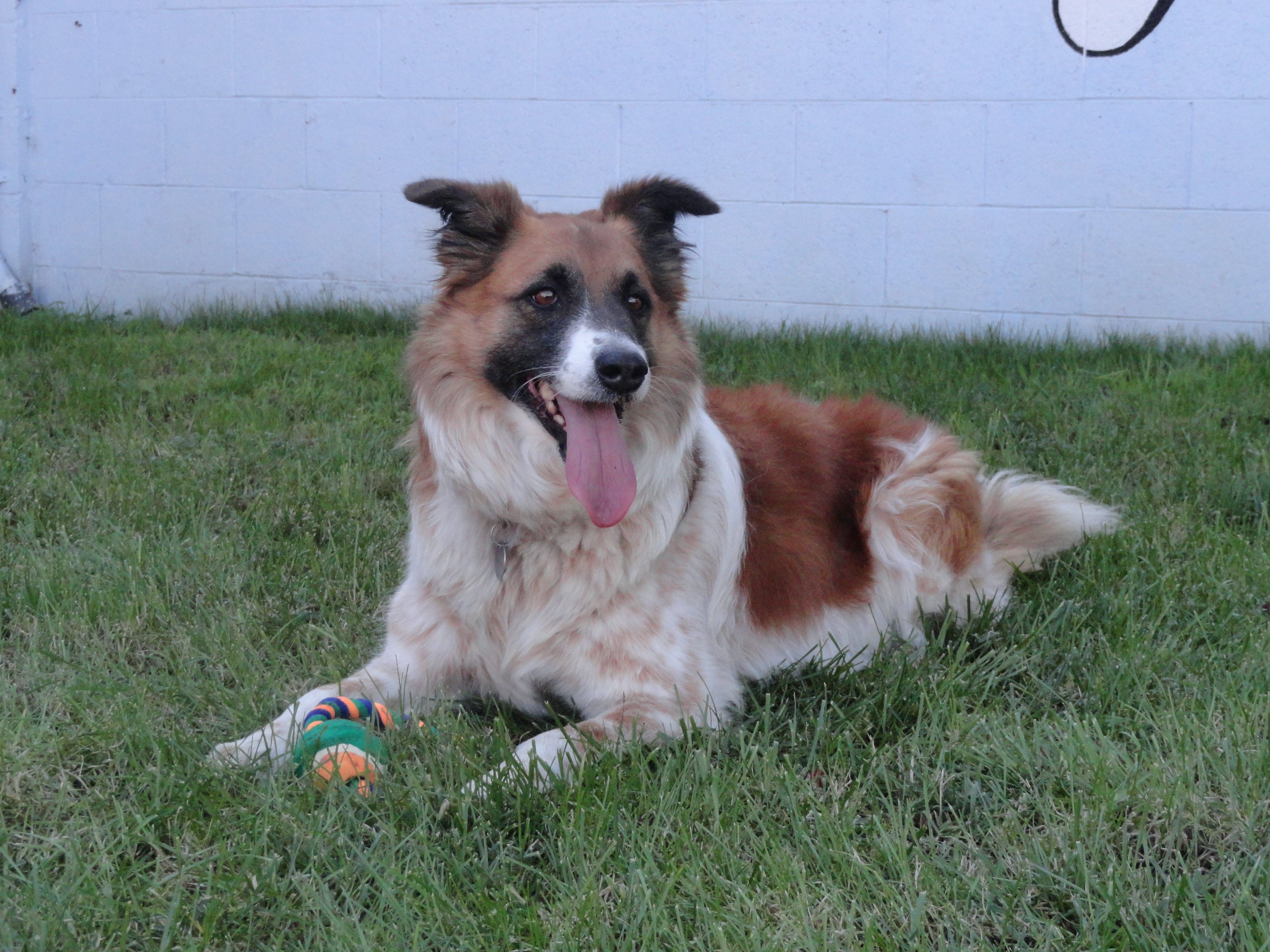 To Enroll in Daycare & Boarding:
*Some Breed Exclusions Apply
Prior to your dog's first visit please send us a completed application and your dog's current vaccination records by email to
woofsandwigglesInc@gmail.com
After reviewing the information, we will contact you to schedule the evaluation day. The evaluation day is a free day of daycare to determine if our facility is the right fit for your dog.